The outbreak of war in Ukraine in 2022 provided an opportunity to test various studies on warfare and breaking news on Wikipedia (Kegan 2019, Avieson 2019, Borra et al 2014) with a recent and highly contested event based on European territory.
As soon as the conflict in Ukraine began the different language versions of the encyclopedia started publishing several articles on this topic, but not all of them were published with the same timing. The Italian language version has caused quite a stir in the Wikipedia community because it was the last of the major language versions to be published. While most language versions already had an article on the war between February 24 and 25, the Italian version did not publish the article until March 15.
This is not the first case in which the Italian community demonstrates a difference with the other major language versions. In fact, several studies have already shown how this has happened in several cases with different breaking news (Ricci, Maneri, Quassoli 2019; Ricci, Splendore 2021)
This paper presents a comparative analysis of the development of the Ukrainian war article in the Italian and English versions of Wikipedia.
The first part of the study examines the talk pages dedicated to the Ukraine war to identify the main frames of the conversations and the relative interactions of the contributors to the discussion. The second part of the research analyzes 20 semi-structured interviews with editors who contributed to the organization of the articles, 10 for each linguistic version.
Thanks to the analysis of the talk pages and interviews, we were able to exclude that the delay in the publication of the entry was due to political pressures, being instead the result of community dynamics within Italian Wikipedia community.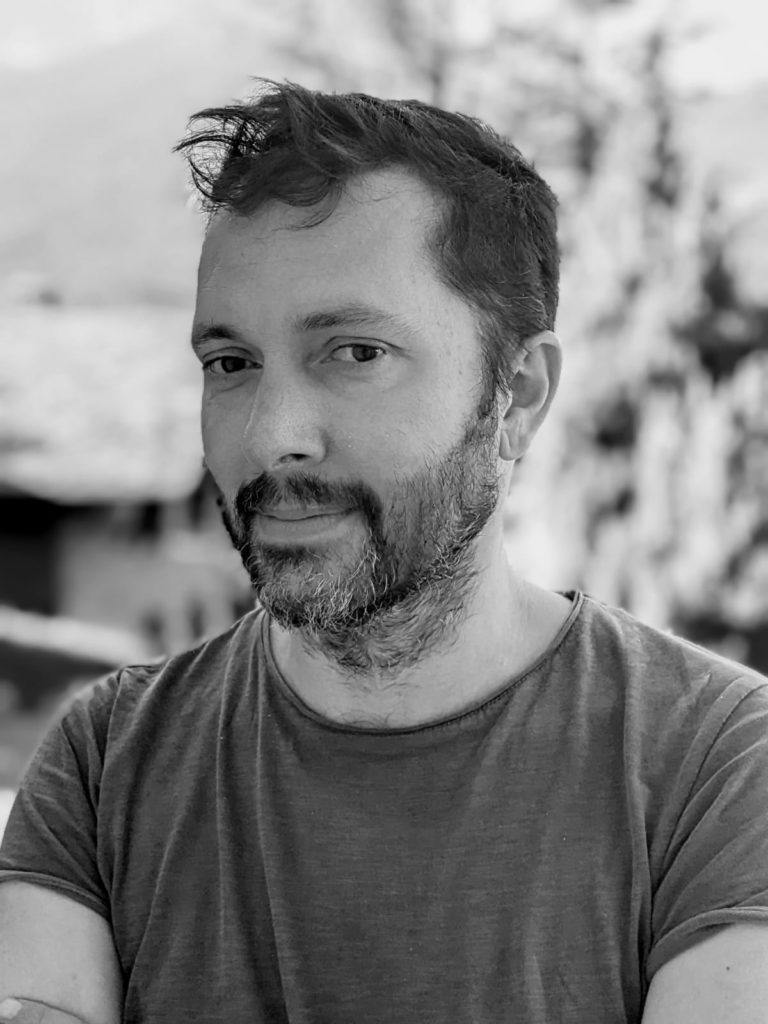 Oscar Ricci is postdoc researcher and adjunct professor at the University of Milano-Bicocca, Italy. He has been Visiting Scholar at the New York University, Department of Sociology. He has published articles and books on media and communication. His main interests are sociology of media, technology and digital culture.
Paola Cappelluti is a Master's degree student in Media Studies at the University of Milano-Statale, Italy, with a research focus on media coverage of conflict and crisis. Her Master's thesis analyzes how the Wikipedia community covered the war in Ukraine, with a particular focus on collaborative knowledge production.