Brian Keegan, Ph.D. is a computational social scientist and assistant professor at the University of Colorado's Department of Information Science. As a computational social scientist, I use digital traces of social behavior to explore how disruptions illuminate the emergence, stabilization, and dissolution of social structures like communication, collaboration, and collective memory. The primary empirical settings for this research have been online social platforms like Wikipedia, Reddit, and Twitter that provide rich and open data about social behavior during disruptive events involving breaking news, controversies, and social movements.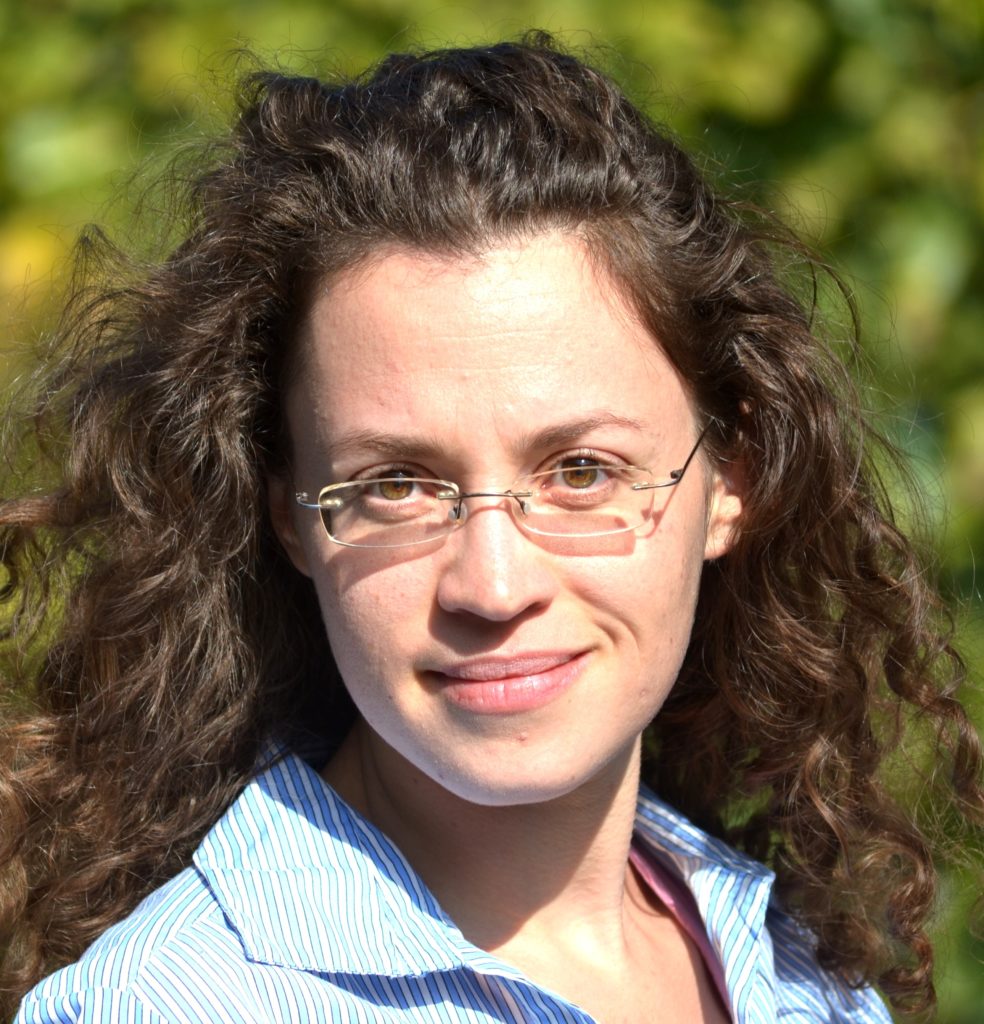 Shira Klein is Associate Professor of History at Chapman University. Her book Italy's Jews from Emancipation to Fascism (Cambridge University Press) was awarded finalist for the 2018 National Jewish Book Award. She has received grants from the National Endowment for the Humanities, Memorial Foundation for Jewish Culture, USC Shoah Foundation, and the Barbieri Endowment. Since 2012 she has overseen Wikipedia-editing by 150 students, who added a total of 58,000 words to Wikipedia articles. She holds a Ph.D. in History and Judaic Studies from New York University.
Amanda Lawrence is a researcher and librarian specialising in open knowledge, research communication and public knowledge infrastructure. She is currently Research Fellow, Open Knowledge Systems at the ARC Centre of Excellence for Automated Decision-Making and Society (ADM+S), RMIT University. Her roles include Director of Analysis & Policy Observatory (apo.org.au), an award-winning public policy digital library, Research manager for the Grey literature Strategies project, Web manager for the ARC Centre of Excellence for Creative Industries and Innovation and Literature Program Manager at the Asialink Centre, University of Melbourne. Amanda is also a Senior Associate at Outside Opinion and current President of Wikimedia Australia.
Geert Lovink is a Dutch media theorist, internet critic and author of Uncanny Networks (2002), Dark Fiber (2002), My First Recession (2003), Zero Comments (2007), Networks Without a Cause (2012), Social Media Abyss (2016), Organization after Social Media (with Ned Rossiter, 2018), Sad by Design (2019) and Stuck on the Platform (2022). The Institute of Network Cultures (www.networkcultures.org) at the Amsterdam University of Applied Sciences (HvA) which he founded in 2004 organizes conferences, publications and research networks. Recent projects deal with digital publishing experiments, critical meme research, participatory hybrid events and precarity in the arts. In December 2021 he was appointed Professor of Art and Network Cultures at the UvA Art History Department. The Chair (one day a week) is supported by the HvA.
Maari Maitreyi is an anti-caste and feminist scholar interested in the intersections of technology, knowledge and power. In her present role, she is an Epistemic Justice Fellow at Whose Knowledge? where she helps facilitate collective knowledge-making. Maari is also a co-founder of the Dalit History Month Project, a participatory and radical community history initiative.
Tanya Notley is Associate Professor in Communication at the School of Humanities and Communication Arts and a member of the Institute for Culture and Society (ICS) at Western Sydney University. Tanya's research focuses on media literacy, digital inclusion and media justice. She leads the Platform for Civic Media Literacy at ICS and is Deputy Chair of the Australian Media Literacy Alliance. Tanya leads a new ARC Linkage Project that collaborates with public cultural institutions to increase media literacy to address misinformation and she is a Chief Investigator on a Linkage Project focused on advancing digital inclusion in low-income households (led by Michael Dezuanni at QUT). Tanya also leads a longitudinal national survey focused on young people's news media engagement.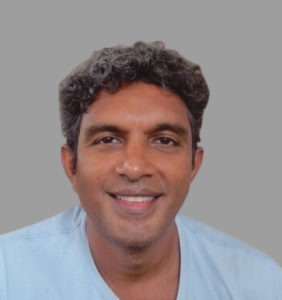 Achal Prabhala runs the AccessIBSA project, which is an inter-disciplinary campaign for access to medicines in India, Brazil and South Africa. Over the course of the last 20 years, he has worked with civil society and governments across several countries in Africa, Asia and Latin America on pharmaceutical monopolies, and in South Africa and India, on knowledge monopolies. In the recent past, he served on the Advisory Board of the Wikimedia Foundation (2006-2018) and the Expert Advisory Group of the Medicines Patent Pool (2010-2019); he was the Carnegie Resident Equity Scholar at the University of the Witwatersrand in Johannesburg in 2015, and held a Shuttleworth Fellowship (2016-2019) and a Mellon Foundation Fellowship at the University of the Witwatersrand in 2020.
Nishant Shah is the Professor of Aesthetics and Cultures of Technology at ArtEZ University of the Arts, and is a shared endowed professor at Radboud University and University of Twente, in the Netherlands. He is a knowledge partner with Oxfam Novib (Netherlands), The Digital Asia Hub (Hong Kong), and Point of View (India). He is a feminist, humanist, and a technologist, working in areas of misinformation, AI and humanities, and organising for social justice. He works in multi-stakeholder systems to think through questions of being human in the face of rapid digitzation.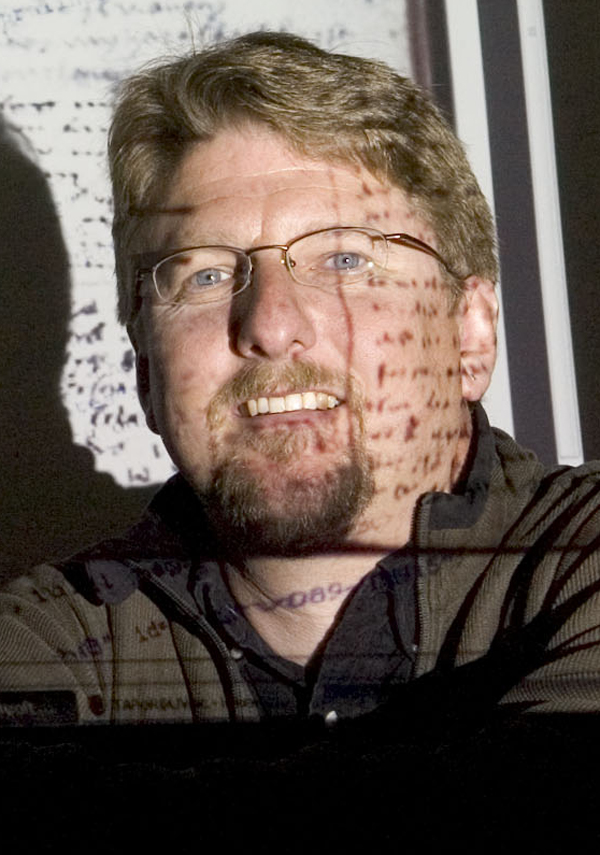 Ray Siemens is a leader of collaborative, transformative, interdisciplinary scholarship and pedagogy. He is Distinguished Professor in the Faculty of Humanities at the University of Victoria, in English with cross appointment in Computer Science, also appointed Canada Research Chair in Humanities Computing (2004-15). He was invited as Fellow in the Royal Society of Canada in 2022.
Kirsten Thorpe (Worimi, Port Stephens) is a Chancellor's Postdoctoral Indigenous Research Fellow at Jumbunna Institute for Indigenous Education & Research, UTS. Kirsten leads the Indigenous Archives and Data Stewardship Hub, which advocates for Indigenous rights in archives and data, and develops research and engagement in relation to refiguring libraries and archives to support the culturally appropriate ownership, management and ongoing preservation of Indigenous knowledges.
Ethan Zuckerman is associate professor of public policy, information and communication at the University of Massachusetts at Amherst and director of the Initiative for Digital Public Infrastructure. His research focuses on the use of media as a tool for social change, the use of new media technologies by activists and alternative business and governance models for the internet. He is the author of Mistrust: How Losing Trust in Institutions Provides Tools to Transform Them (2021) and Rewire: Digital Cosmopolitans in the Age of Connection (2013). With Rebecca MacKinnon, Zuckerman co-founded the international blogging community Global Voices.