Watch Marlon's talk on YouTube.
Wikipedia is an essential repository for accessing knowledge online. However, it is unclear how to describe the ability of Wikipedia editors to document and frame the cultural context surrounding different topics. For example, over the past three years in the United States, there are at least three salient topics that are relevant to consider: Black Lives Matter garnered renewed global attention, a social movement to "Stop Anti-Asian Hate" has emerged in response to calls for racial justice, and there was the January 6th United States Capitol Attack. Each of these topics contains a history and contextualization that is more likely to be known by people who identify with participants of each. This may be an issue.
A consumer of information on the Internet is susceptible to the information being shared within their communities through their social networks, and social media has created an efficient set of tools for communicating in social networks. There could be limits to the quality of information available within a salient context, including, but not limited to, the primary speaking language and geographic locations of the consumer. It is possible that different languages do not contain accurate translations of information and some consumers may not be able to access certain types of information due to location issues, such as availability of Internet access caused by infrastructure or politics. With these considerations along with potentially many other issues, the Internet is an ecosystem where inequalities surrounding information access arise.
Investigating Wikipedia editing dynamics across language editions would help establish how information is being curated for global and multilingual audiences who may need additional contextualization and framing of social unrest and social movements that happen in different locations. The study will advance understanding of how language differences affect cultural awareness given Wikipedia's position democratizing information access for many.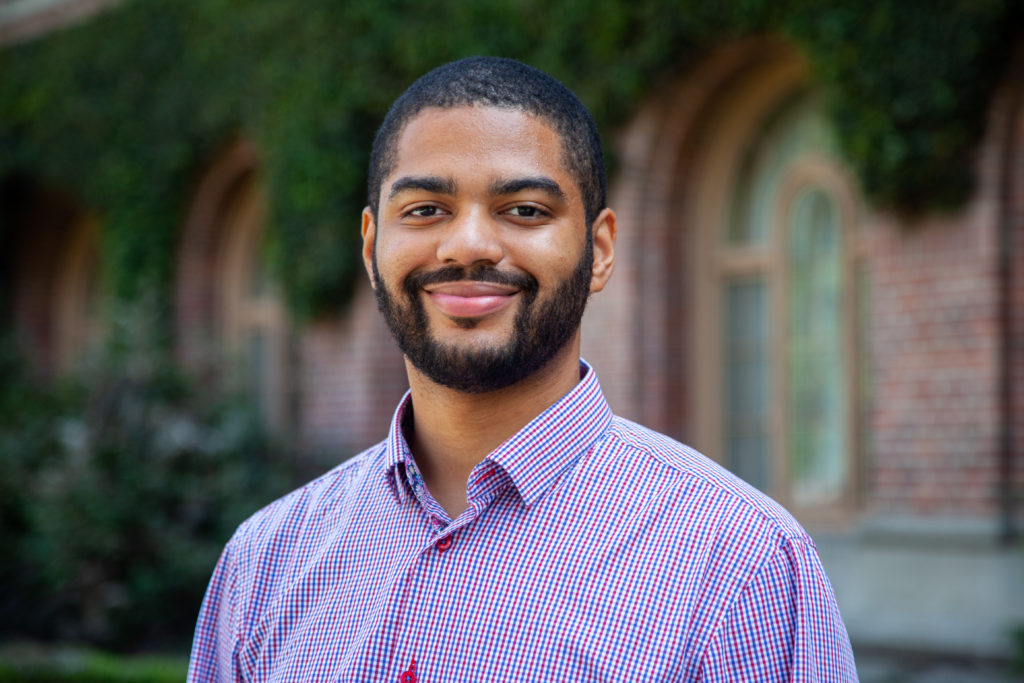 Marlon Twyman is Assistant Professor of Communication at the USC Annenberg School for Communication and Journalism. He is a quantitative social scientist specializing in advanced computational methods, focusing on social network analysis. He holds a Ph.D. from Northwestern University (Evanston, IL) in Technology and Social Behavior (Communication Studies and Computer Science), and a B.S. and M.S. in Biomedical Engineering from Wright State University (Dayton, OH). His research interests focus on issues related to digital collaboration and online communities.